click to enlarge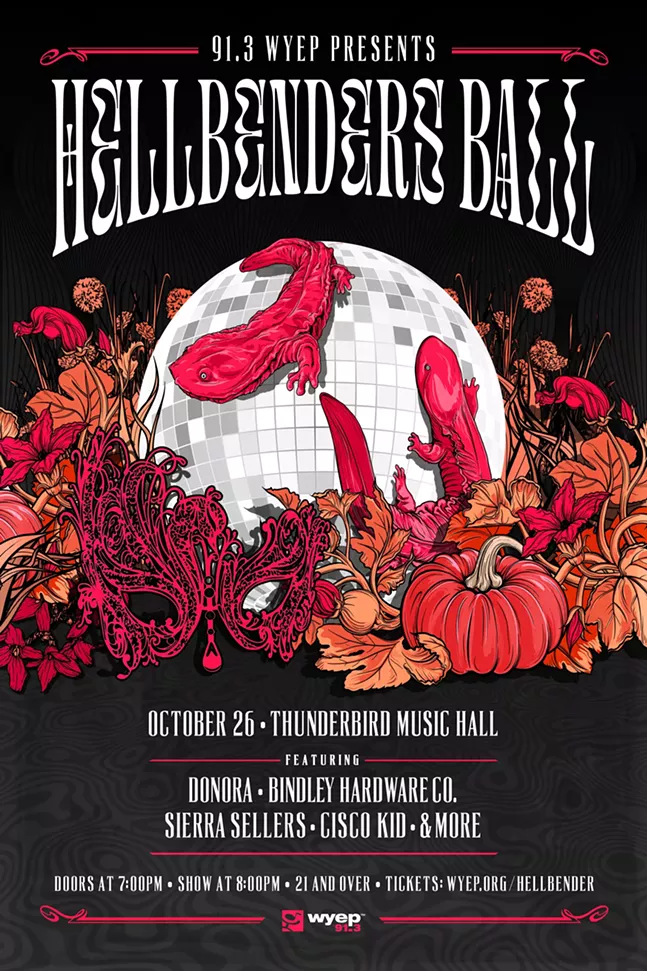 Stay up-to-date with your favorite artists and musicians coming to Pittsburgh. Each week, Pittsburgh City Paper will bring you the most recent concert announcements so you never miss a show.
Bob Dylan. Sun., Nov. 10. UPMC Events Center, Moon.
Bob Dylan will take the stage at the UPMC Events Center on November 10! https://t.co/JZ0c5Pa659

— Robert Morris University (@RMU)
Vampire Weekend. Wed., June 3, 2020. Stage AE, North Side.
NEW SHOW!@Stage_AE Outdoors: Wed June 03 - @vampireweekend!
PRESALE! Runs Sept 12th from 10am-10pm using code 'BRIDE' on @Ticketmaster here: https://t.co/a1uHoTnFHW
Presented by @opusoneprod & @promowestlive North Shore. pic.twitter.com/ZOgmekXmo9

— Opus One Productions (@opusoneprod)
ON SALE NOW! Two night passes and single day tickets available!

2 Night Pass: https://t.co/HMgXsPdJCQ
11/14: https://t.co/AovWkHy2Ql
11/15: https://t.co/BL30ZD8SFo pic.twitter.com/2PJ6kzre44

— RoxianLivePGH (@RoxianLivePGH)
Courtney Barnett. Mon., Jan. 27, 2020. Carnegie Lecture Hall, Oakland.
Just announced: #warholSoundSeries: Courtney Barnett (Solo) with Hachiku at Carnegie Lecture Hall on Monday, January 27, 2020. Tickets on sale soon: https://t.co/4WAODHan1W. Co-presented with @WYEP. #Pittsburgh @courtneymelba #CourtneyBarnett @HachikuMusic #Hachiku #music pic.twitter.com/BqBgJfiJeM

— The Andy Warhol Museum (@TheWarholMuseum)
Earth Gang, Benji., Duckwrth. Tue., Oct. 22. Spirit, Lawrenceville.